Publications
Archiac Modernism - The Art of Christophe Szpajdel
Release:
October 2020 via Heavy Music Artwork
About:
Christophe's work is extremely sought after, and it has now gained interest from clients outside the metal scene. By far one of the most prolific but also the furthest reaching artist with now around 10,000 logos completed to date. Art Deco and Art Nouveau are the real sources of inspiration, exploring the abyss of imagination in crafting a logo and at the same time, aesthetically pleasant, attractive and functional. 'Archaic Modernism' takes a journey into the artist visual universe and philosophy, accompanied by the works of Stanislav Krawczyk.
Specs:
Dimensions 170 x 245cm (6.7 x 9.64 inches)
Gloss Hardback
Sewn Binding
Silk 300 pages (Approx)
150gm pages
Silk dust jacket
Order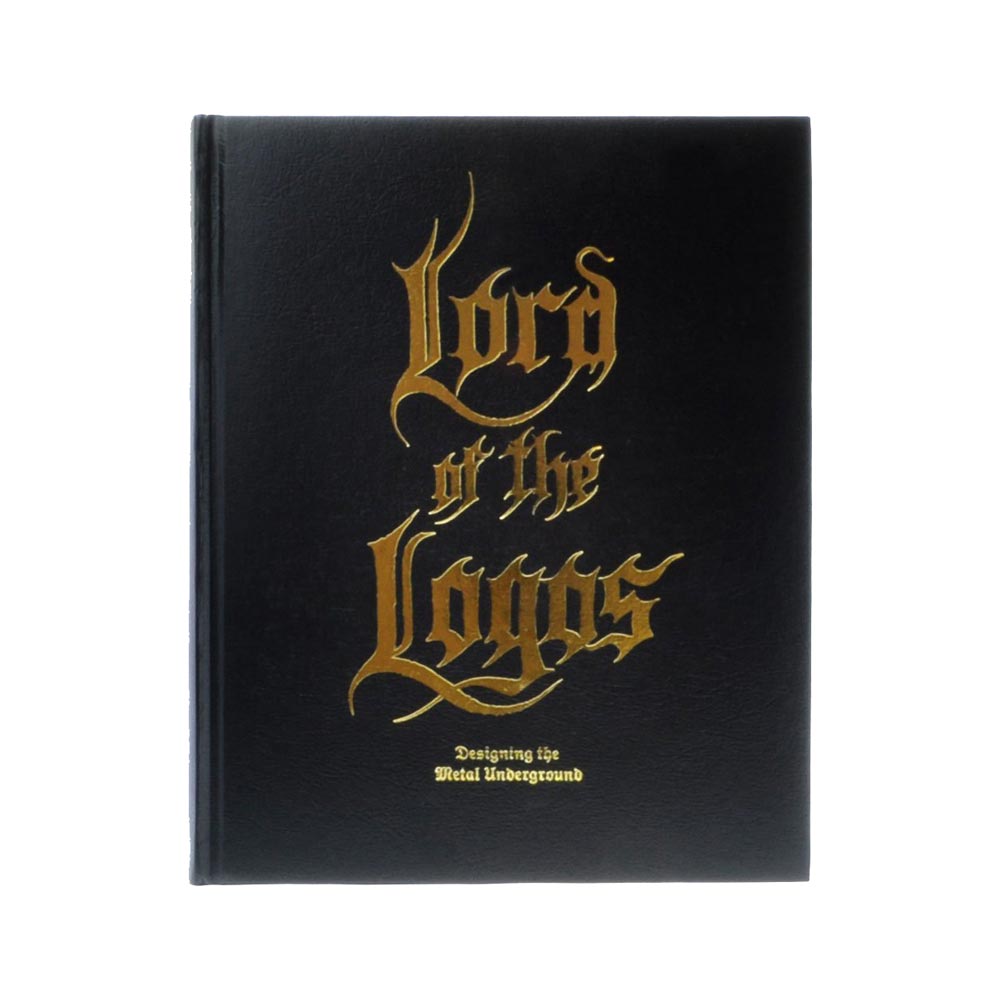 Lord of the Logos
Release:
January 2010 via Gestalten
About:
This book is a collection of work by Christophe Szpajdel, an artist whose fans in the underground black metal community worship him as the Lord of the Logos. It includes hundreds of powerful logos, each of which captures the force of this musical genre anew. Through his surprising use of aesthetic influences such as art deco and nature, Szpajdel has brought a new dynamic into the gothic visuality of heavy metal. This publication, which is done in the style of a black prayerbook, shows not only how he has succeeded in leaving his own visual mark on this music, but how he has also expanded the canon of forms it uses.
Specs:
Hardcover: 272 pages
Language: English
Product Dimensions: 8.6 x 1 x 10.5 inches
Shipping Weight: 2.7 pounds
Sold Out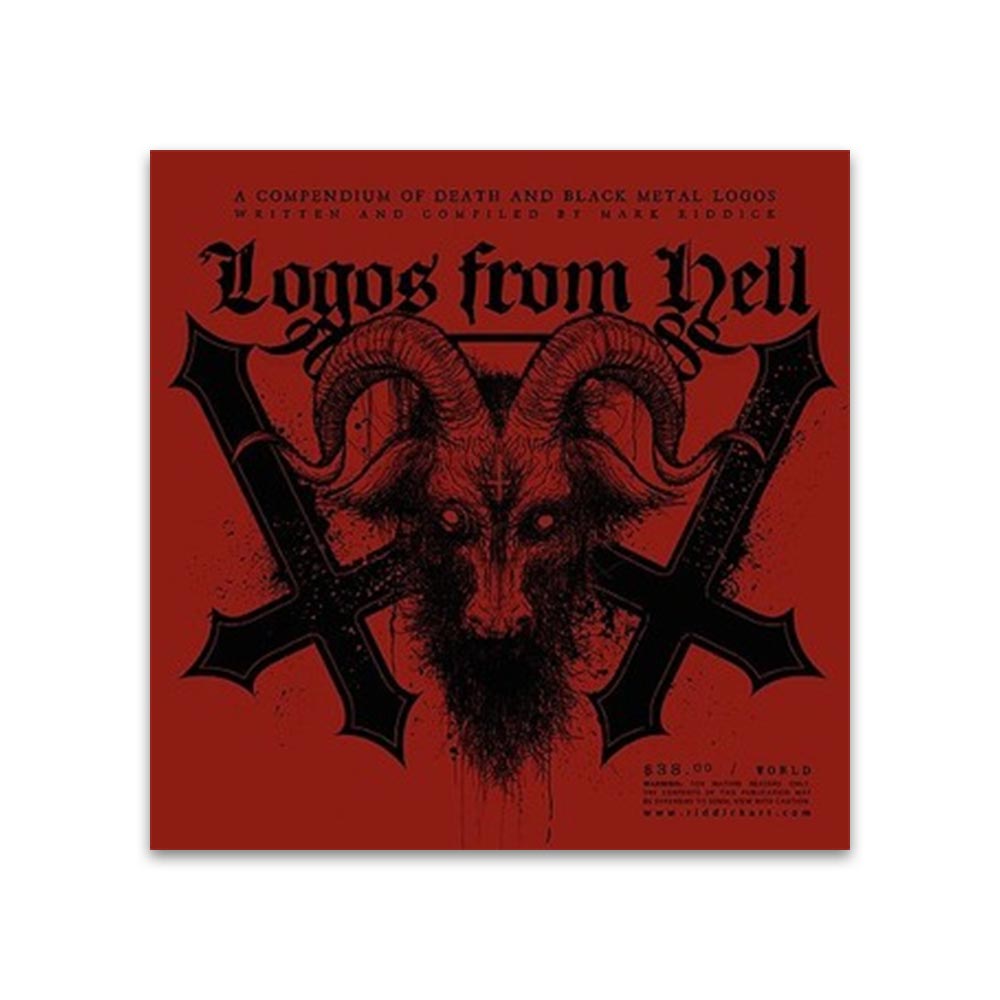 Logos From Hell
Release:
October 2008 via Mark Riddick (1st Edition)
August 2015 via Mark Riddick & Doomentia Press (2nd Edition)
About:
Written and compiled by Mark Riddick, "Logos from Hell" offers a glimpse into the most extreme and underground movement of logo identity branding in the history of graphic design. This 600-page tome is a visual onslaught of logo illustrations—for the heaviest metal bands on the planet—conjured by over thirty of the most talented and sought-after artists in the industry.
Specs:
Paperback: 108 pages
Language: English
Product Dimensions: 8.5 x 0.3 x 8.5 inches
Shipping Weight: 10.4 ounces
Out Of Stock